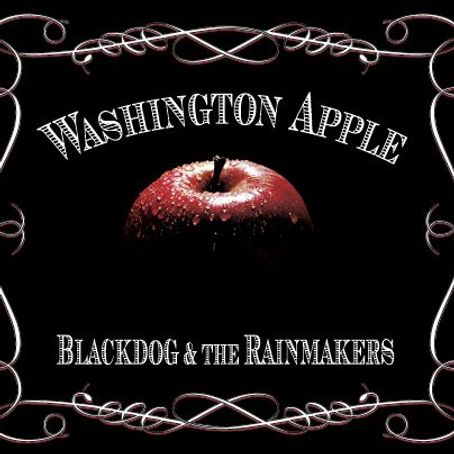 Washington Apple
(click image to enlarge)
NEW: The release of PART ONE of two LIVE albums
recorded February / March of 2013 titled: Washington Apple
with 14 songs from BD&R's 2013 - 2014 shows.
Album and individual songs are available for download on CD Baby, Amazon, Google Play (and more) also from this website. For cross-shipping purchases, e-mail Sdebo@att.net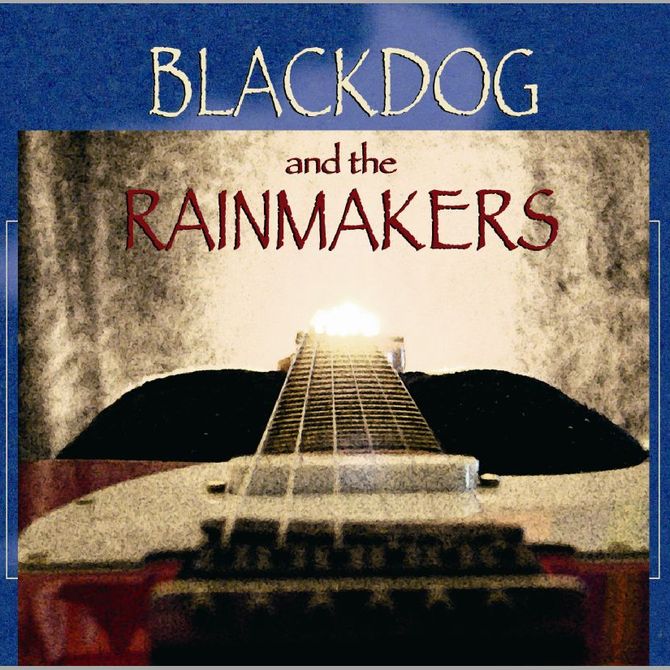 We Jam More Like We Do Now Then We Ever Have Before
2006 release from Blackdog and the Rainmakers featuring 13 selections from shows of that era of the band. Recorded at Merlin Music LIVE in the Houseparty style.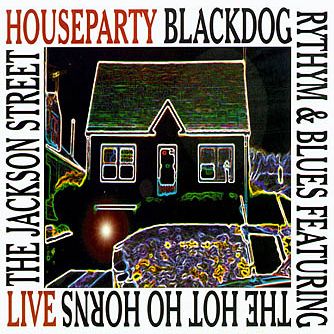 LIVE at the Jackson Street Houseparty
Recorded in 1998, this album features many of the best BDOG members and The Hot Ho Horn section. With Greg Farmer, Bill Hesskamp, Pamela Devine, Lee Bowers, Kent Stone, Mike Dreyer, Kurt Silver, Mike Dineen, Gold Tooth Ben Henderson and Rev. Dr. Blind Willy Buckshot.
A superior blend of Blues - Jazz and Rock standards in an exciting LIVE setting with a house full of whacked out fans!
CONTACT the BAND to purchase
Please contact the band for purchase