Blackdog DRIZZLE Acoustic Commotion
If the full band are the Rainmakers, then this smaller cast is a DRIZZLE.
DRIZZLE is an acoustic show of unplugged Blackdog favorites and rock / blues / folk / plus more featuring Susan Connor, Tyler Gritt, Scott Debo and a various host of other Rainmaker Alumni and friends from over the years.
Focused on Coffeehouses, wineries and small clubs, this light hearted show in spontaneous and interactive. we hope to see you at DRIZZLE this year. The schedule is printable HERE.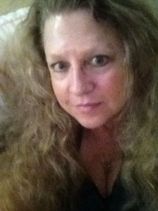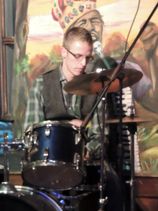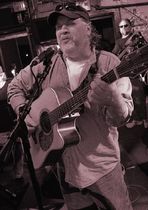 Remembering Pamela Devine